Canadian Association of
Allied Health Programs
Cancellation of May 2020 CAAHP conference
Dear CAAHP Colleagues,
Due to the current reality and ambiguity surrounding the COVID-19 situation, the CAAHP Board of Directors have unanimously voted to cancel the 2020 CAAHP Conference in Montreal as a proactive safety measure.
We have contacted our keynote speaker regarding the necessary action, Sarah McVanel, who sends the following message (Click Here). Sarah's message includes an invitation to her website with a look at the "Flip Side of Failing".
The Board will also work on a plan for a virtual AGM – please stay tuned.
We regret any inconvenience and we thank you for your understanding. We look forward to 2021 when things are hopefully better within our health and safety environments.
Kind Regards,
Denise
Denise MacIver
CAAHP President
The Canadian Association of Allied Health Programs (CAAHP) is an affiliated group of Colleges and Institutions across Canada offering programs of study in the field of "allied health".  These programs include disciplines that are diagnostic and therapeutic and do not address nursing and physician education.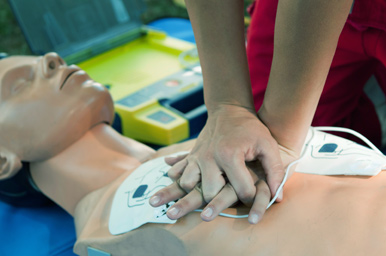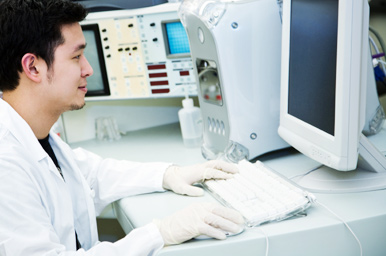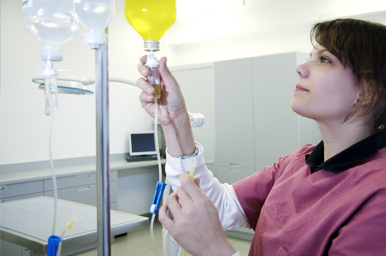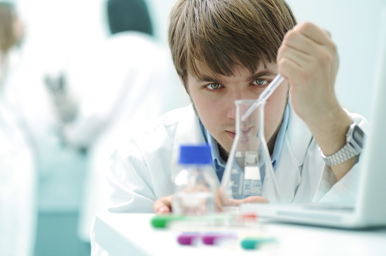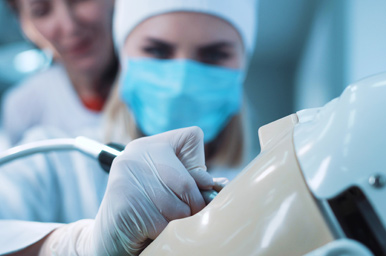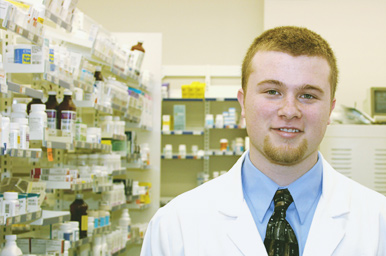 MISSION
To be an effective national network of high-quality allied health and life sciences academic institutions and a forum for collaboration and information exchange promoting and profiling best practices.

VISION
To shape the future of health sciences education within the college and institute system.

GOALS
To be a forum for collaboration and information exchange among institutions involved in health sciences education;
To profile and promote best practices and innovation within the college and institute system;
To be an advocate on-key issues and trends with government, professional associations and other stakeholders.