Canadian Association of
Allied Health Programs

Virtual Simulations :
Examples and Strategies for Integration and Implementation
CAAHP 5th Virtual Lunch and Learn
November 2, 2022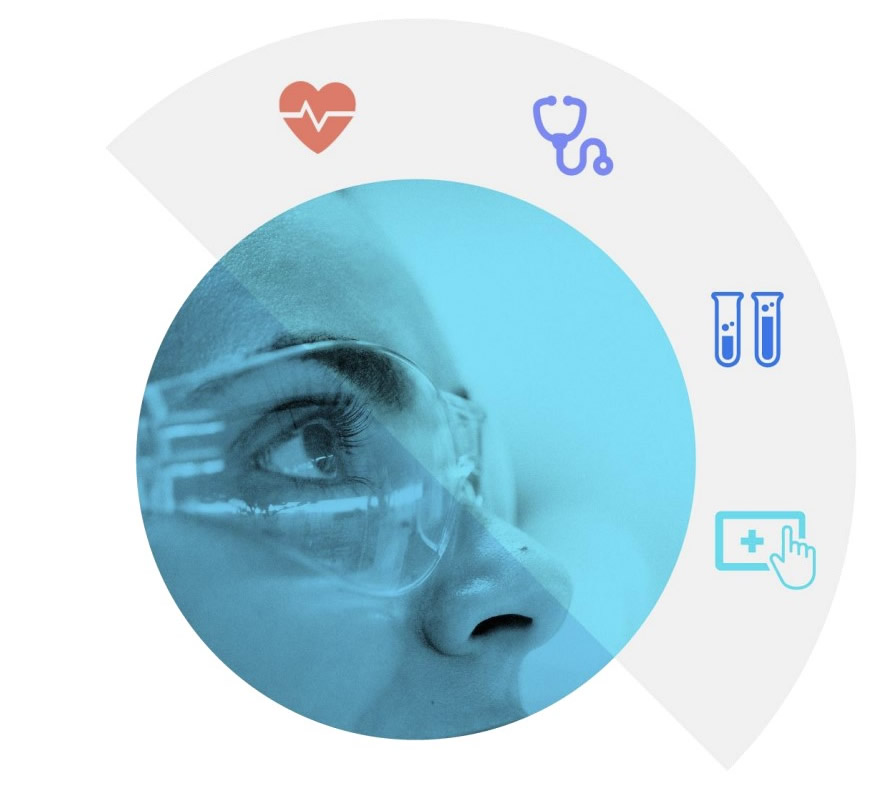 Over the past year, as part of the national "Virtu-WIL" project, Canadian educators have created 137 free and open virtual simulations in medical laboratory technology, paramedicine, and nursing.
The three panelists presented an overview of the resources available, how to access them, and how they can be integrated into curricula.
Panelists:
Joelle Deschambault, Manager, Projects & Programs, Colleges & Institutes Canada (CICAN)
Lisa Selvey, MA, RRT, Associate Dean at Northern Alberta Institute of Technology (NAIT)
Timothy Willett, MD MMED, CEO, Simulation Canada
You can access the presentation in PDF format and the video recording of the event.


The Canadian Association of Allied Health Programs (CAAHP) is an affiliated group of Colleges and Institutions across Canada offering programs of study in the field of "allied health".  These programs include disciplines that are diagnostic and therapeutic and do not address nursing and physician education.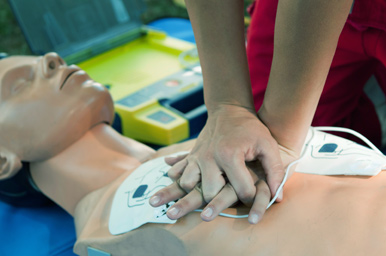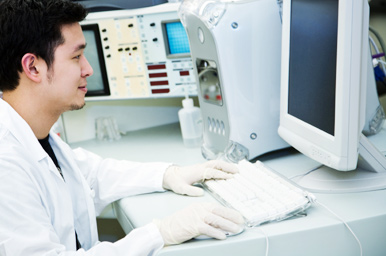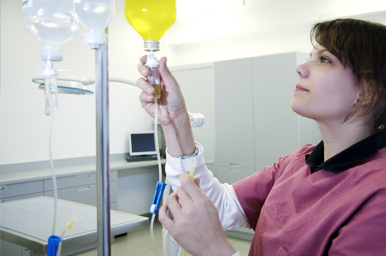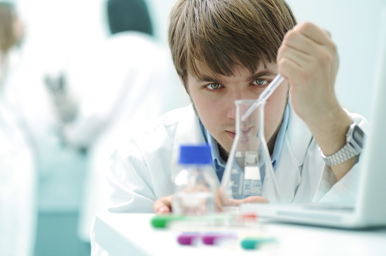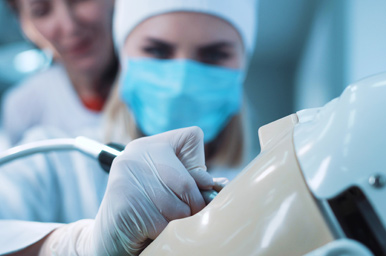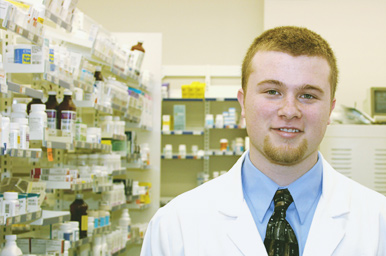 MISSION
To be an effective national network of high-quality allied health and life sciences academic institutions and a forum for collaboration and information exchange promoting and profiling best practices.

VISION
To shape the future of health sciences education within the college and institute system.

GOALS
To be a forum for collaboration and information exchange among institutions involved in health sciences education;
To profile and promote best practices and innovation within the college and institute system;
To be an advocate on-key issues and trends with government, professional associations and other stakeholders.