Canadian Association of Allied Health Programs
Next CAAHP Conference and AGM
May 6-7, 2020 - Montréal City (Save the date !)
2019 Conference and AGM, Hamilton ON
HOT TOPICS, STICKY ISSUES AND CURRENT REALITIES!
(Emerging Students and Changing Faculty)

This conference will be a session of Exchange Learning and Information Sharing with some of the following topics to be addressed:
What is the profile of the students of tomorrow?

How do faculty adapt from being practicing allied health professionals to becoming educators?

What is the impact of Cannabis Legislation on students, colleges and campus life?

How is social media changing the students and the learning environment?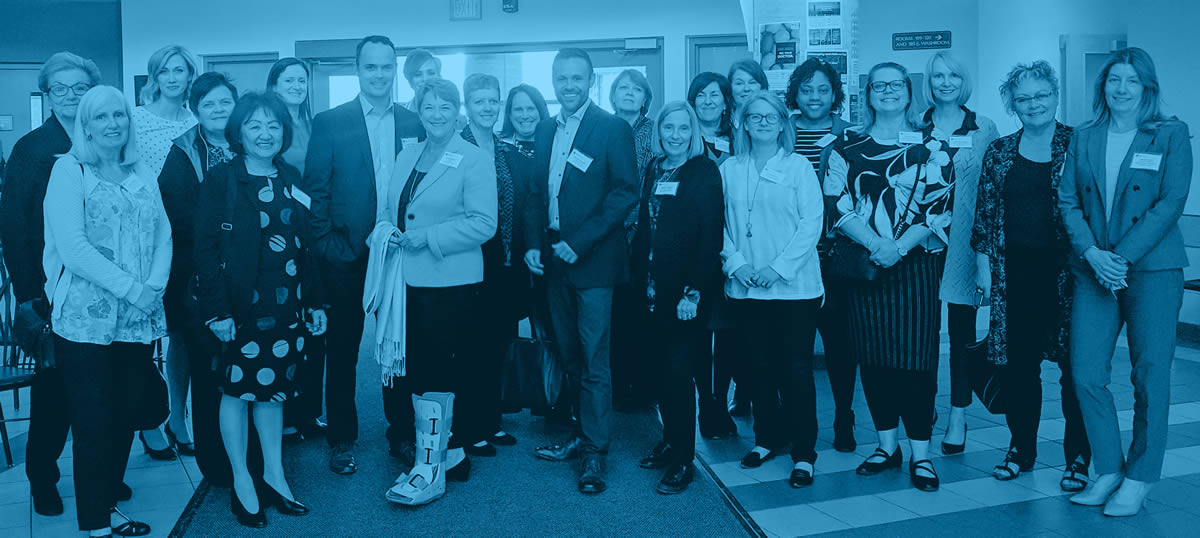 A Call to Action
Canada is facing a serious health human resource (HHR) shortage of medical laboratory professionals, specifically medical laboratory technologists (MLTs).
Academic programs are required to procure a clinical placement site and spot for each student prior to entrance in the academic program.

The Canadian Association of Allied Health Programs (CAAHP) is an affiliated group of Colleges and Institutions across Canada offering programs of study in the field of "allied health".  These programs include disciplines that are diagnostic and therapeutic and do not address nursing and physician education.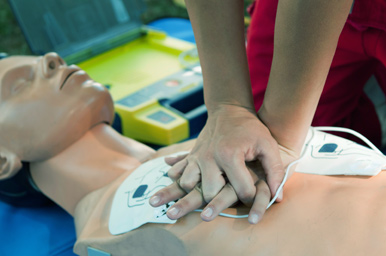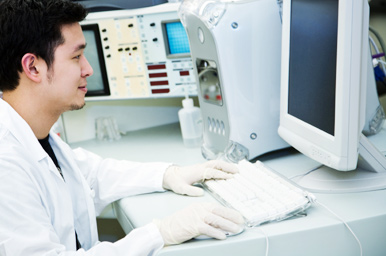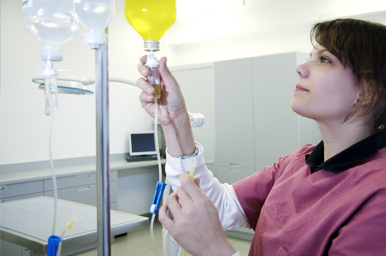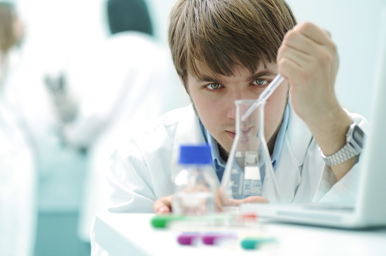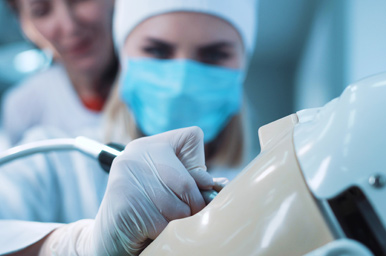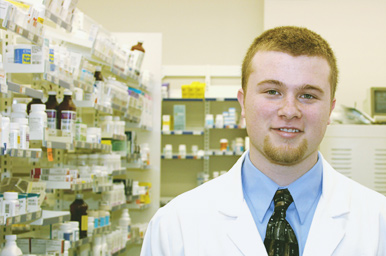 MISSION
To be an effective national network of high-quality allied health and life sciences academic institutions and a forum for collaboration and information exchange promoting and profiling best practices.

VISION
To shape the future of health sciences education within the college and institute system.

GOALS
To be a forum for collaboration and information exchange among institutions involved in health sciences education;
To profile and promote best practices and innovation within the college and institute system;
To be an advocate on-key issues and trends with government, professional associations and other stakeholders.