Canadian Association of
Allied Health Programs

CAAHP Leaders Virtual Roundtable
November 18th 2020
From 12-1:30 p.m. (Mountain Time)
To connect, share and support each other during these challenging times!
This 90-minute session will be moderated by Wendy Lawson, CAAHP Board member from ON
Conversation Theme:
How are health educational programs and other health agencies (accreditation, national examination bodies, etc.) coping with the current pandemic?
Remote exam proctoring
Virtual accreditations
What valuable lessons are you learning?
Varying methods of evaluation
Addressing concerns about academic integrity
What barriers are you experiencing that require support to resolve?
Financial impact of COVID – 19
Enrollment numbers
Capacity changes in clinical environments?
What changes have you implemented?
Other
The Canadian Association of Allied Health Programs (CAAHP) is an affiliated group of Colleges and Institutions across Canada offering programs of study in the field of "allied health".  These programs include disciplines that are diagnostic and therapeutic and do not address nursing and physician education.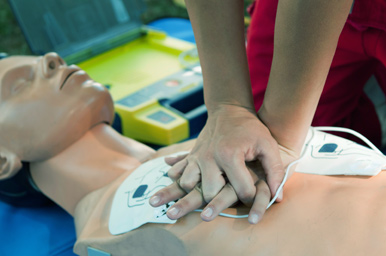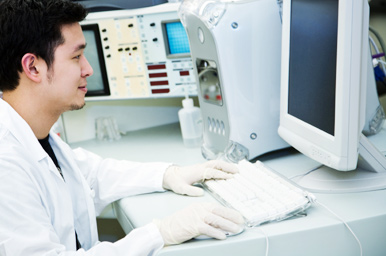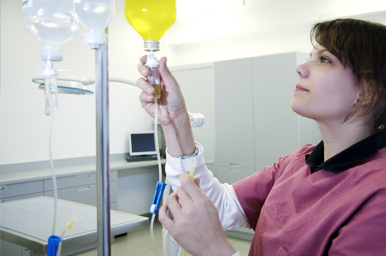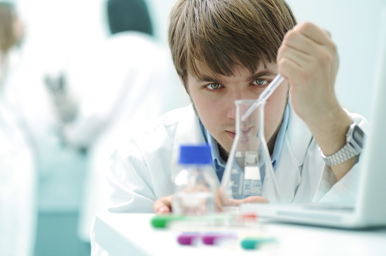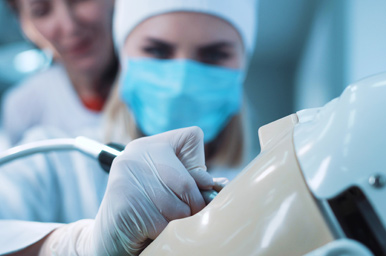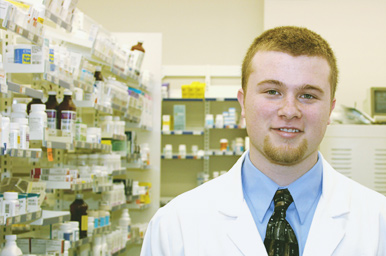 MISSION
To be an effective national network of high-quality allied health and life sciences academic institutions and a forum for collaboration and information exchange promoting and profiling best practices.

VISION
To shape the future of health sciences education within the college and institute system.

GOALS
To be a forum for collaboration and information exchange among institutions involved in health sciences education;
To profile and promote best practices and innovation within the college and institute system;
To be an advocate on-key issues and trends with government, professional associations and other stakeholders.