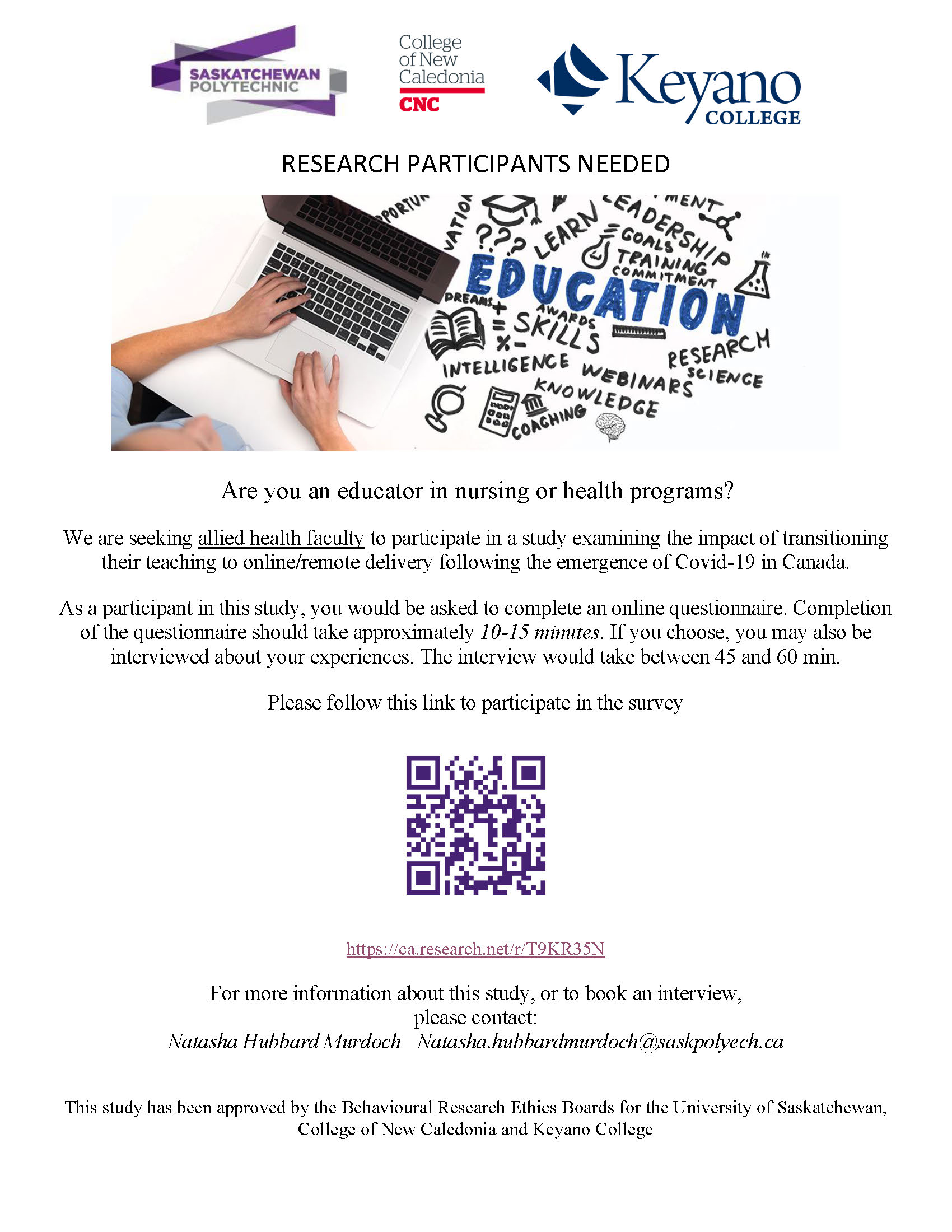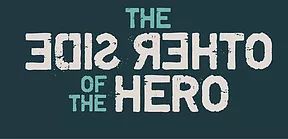 The Other Side of The Hero: a documentary
We are pleased to provide the following information on the documentary The Other Side of the Hero and how to purchase it for your educational needs, if you are interested.
In this documentary, we meet first responders as they talk about what happens when they discover they are not emotionally immune to all that they deal with during their on-duty time. It's a rare glimpse into their life out of uniform, at home with their families. The documentary is ideal for students in the following programs: Pre-Service Fire, Paramedic Education, Police Foundations, and Emergency Communications and essential viewing in a multitude of college-level vocational programs, including the Health Care sectors (RN, RPN, RNA, etc) and ECE.
Jason Powell, Dean, School of Health Sciences at Humber College Institute of Technology and Advanced Learning in Ontario, writes, "Humber College believes in equipping our graduates with the essential competencies required for a long and rewarding career. Including The Other Side of the Hero provides our learners an opportunity to listen to professional lived experiences, which promotes dialogue amongst the faculty and students in the areas of psychological trauma, and resiliency to name but a few. This discussion may promote the competence of resiliency and self-care, which are often overlooked in many of our programs. The ultimate goal is for our graduates to be career ready, and that includes the self care aspect of career readiness, and the ability to complete self care when in these stressful and often complex work environments."
Educational Pricing: $149 for a digital download; $159 for delivery on a flash drive/DVD
(Price includes unlimited classroom use and individual in-program screenings as well as additional bonus material). RT: 58 minutes.
Produced by Enrico Colantoni, Diana Warmé and Karen Shopsowitz.