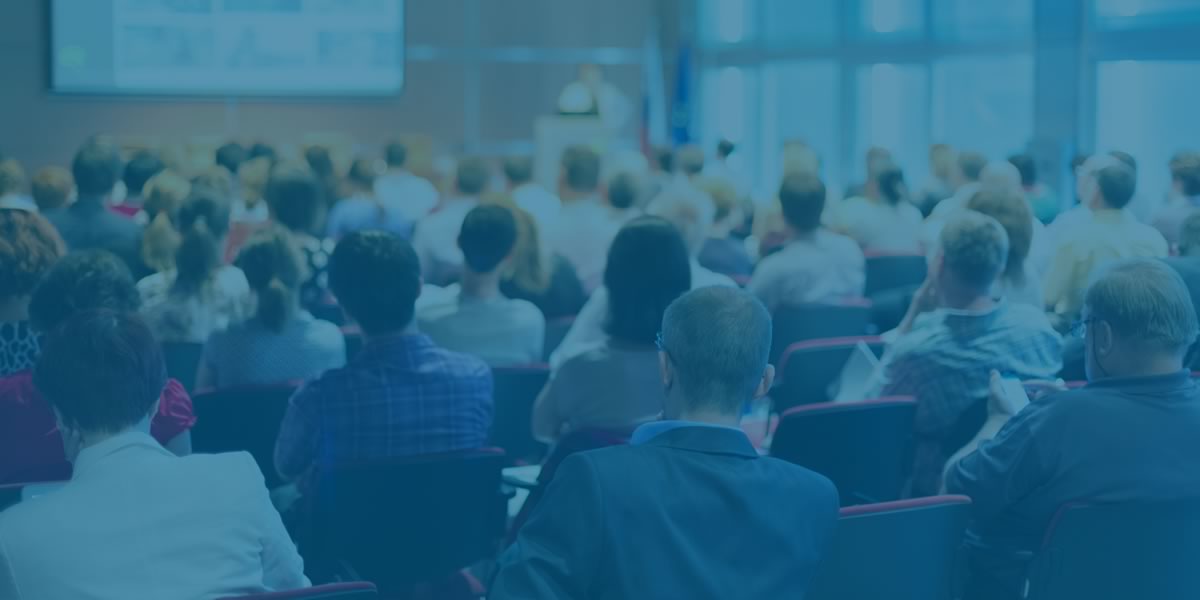 Location
Camosun College
Lansdowne Campus Room F338, Fisher Building
3100 Foul Bay Road
Victoria, BC V8P 5J2
1-250-370-3550

Accommodation
Victoria Marriott Inner Harbour
728 Humboldt Street
Victoria, BC V8W 3Z5
1-888-236-2427
www.marriottvictoria.com
(Ask for CAAHP Annual Conference Block)

A Special Note — Camosun College serves the Communities of Southern Vancouver Island and the Southern Gulf Islands that are located in the traditional territories of Lekwungen (Esquimalt and Songhees), Malahat, Pacheedaht, Scia'new, T'sou-ke and Wsanec (Pauquachin, Tsartlip, Tsawout, Tseycum) peoples.
Camosun College, Victoria BC – May 2-3, 2018
Allied in Learning!
A Working Session of Exchange, Learning, and Information Sharing
What are the curricular needs in allied health for all learners to consider Indigenous reality, worldview, and values?
What is meant when we speak about restorative justice/accommodation regarding students?
What should you know about the new accreditation service for allied health programs?
Some legal case studies of use and of interest to allied health programs and student services.
Day 1
Keynote Speaker - What Does it Mean to 'Decolonize' Allied Health Curricula?
Speaker: Dr. Charlotte Loppie – Facilitator: Sydney Redpath, President
Presentations Regarding Health Care and Indigenization
Facilitator: Faye Martin – With Evelyn Voyageur and Lynelle Yutani
Participants will be invited to address what they have heard and to consider ways that Allied Health Education can address the gaps and challenges in Indigenous Allied Health Care Education.

Presentation: Regarding Health Care and Indigenization

Table Go Round/College Catch Up!
Facilitator: RaeAnn Thibeault
AGM - CAAHP Annual Meeting
Business Meeting and Reports – Board Nominations and Voting
Facilitator: Sydney Redpath, President
Blanket Exercise
Facilitator: Kairos Canada
Tour of Camosun Allied Health Labs and Facilities
Facilitator: Cynthia Smith
Evening Dinner Together
Day 2
Meeting of New Board
Facilitator: Sydney Redpath, President
Accreditation Update
Speaker: Sarah Ingimundson, Director, EQual ACCREDITATION CANADA – Facilitator: Edith Joyal

Presentation: EQual Accreditation Canada
Conduct and Conflict: Old Ideas, New Applications!
Speaker: Craig Whitton, Resolution Officer, NAIT – Facilitator: Denise MacIver
Part 1 - Policy and Legal Issues when Dealing with Students, Faculty and Health Care Setting
Speakers: Michael Sondermann, Associate Registrar, SAIT and Susan Radke, Academic Affairs, SAIT – Facilitator: Michael Dumoulin
Part 2 - Policy and Legal Issues
Wrap-Up Session (feedback and evaluation)
Facilitator: Lornie Hughes